While we work hard, we also enrich the activities of our employees. Our company organized some employees to travel to Sichuan, and received happiness and happiness in the tourism project.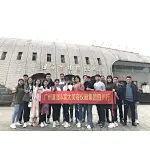 Our company's annual party is coming soon, and all employees of the company are happily holding the party. There will be various performances in the party, such as singing, dancing, and of course, a lottery that everyone likes. All workers get bonuses at the party.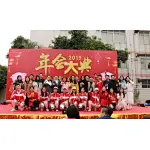 We also participated in the annual Guangzhou Beauty Fair. At the fair, we received many customers and discussed the development prospects of the industry with our partners.